Lovers of high tea, and strawberries with scones and cream fraiche!

Pair this strawberry cream inspired popcorn topper with Downton Abbey, or any high society favorite that begs you to bring out the fancy tea cups and strings of pearls. Maybe not the silk gloves though ;)

Whatever you pair with this popcorn topper, if you're like me you'll be searching the bottom of the bowl for strawberry crumbs!

allergy alert: contains dairy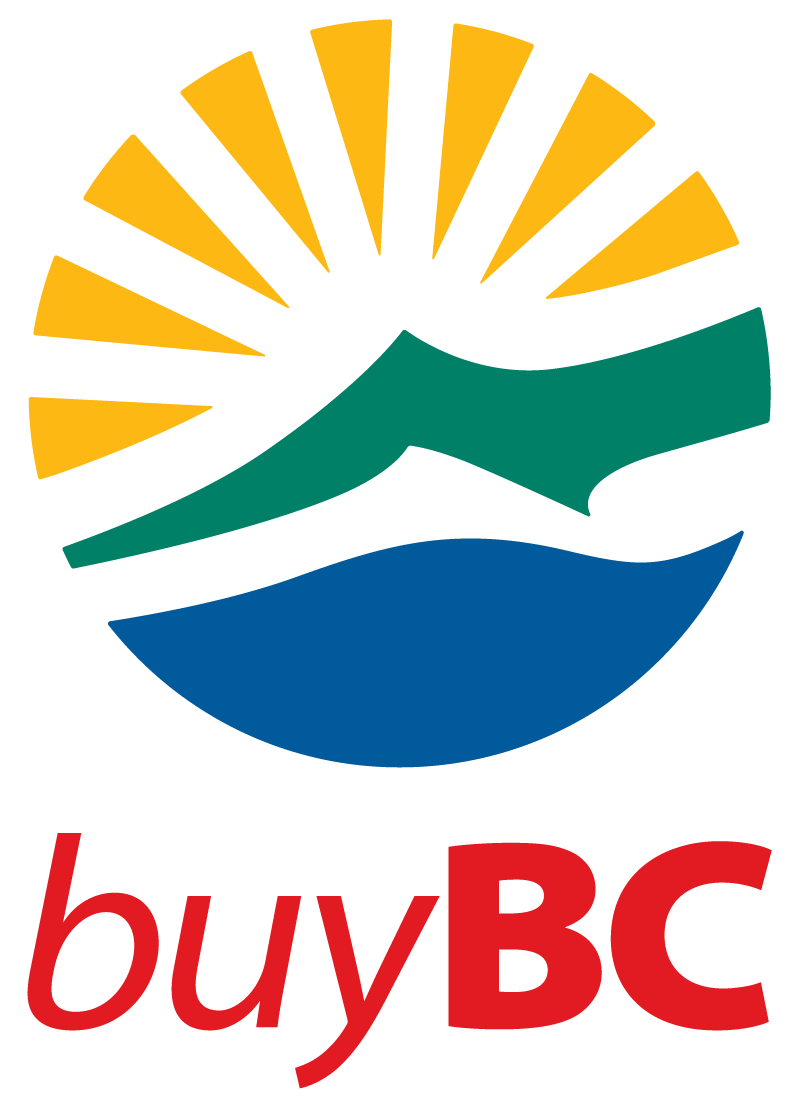 Recipe Ideas: