Love is in the air, and that means it's time to break out the chocolate!

Pair this chocolaty, cinnamony popcorn topper with your favorite Rom-Com, whether that's Yesterday, The Princess Bride, Pretty Woman, Mr & Mrs. Smith, Sleepless in Seattle, or Four Weddings and a Funeral.

Whatever your favorite love story, with this popcorn topper with, I'm betting there will be chocolate mustaches in your future!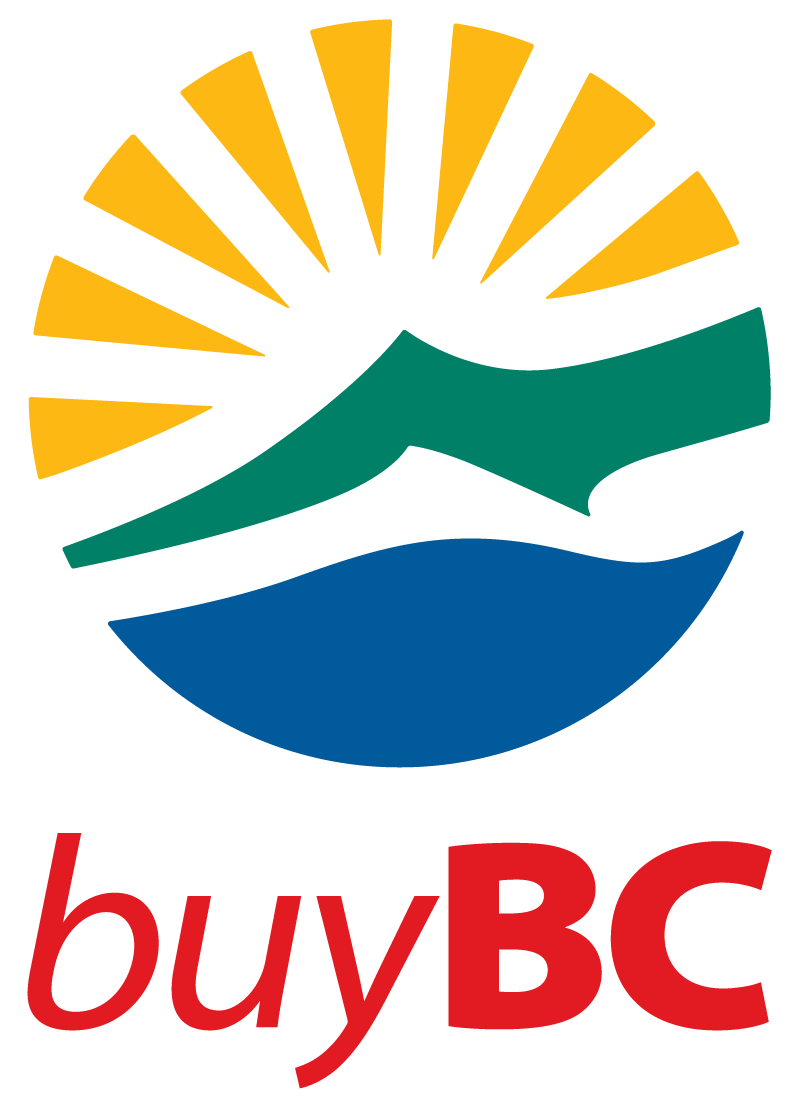 Recipe Ideas: