Longing for the taste of Jamaica, minus the gritty sand in your teeth?
This has all the sweet heat of a steamy romance novel, and you won't shed a tear, although you may undo a few buttons…
TRY ON: pork, chicken, ham, beef, burgers, yam fries, wild game, dips, corn on the cob, roasted veggies
Packaged in a resealable stand-up pouch!
Proudly made in Victoria BC, Canada. Please note that the product is sold by weight, not volume, and some settling may occur! Actual product may appear different from the pictures.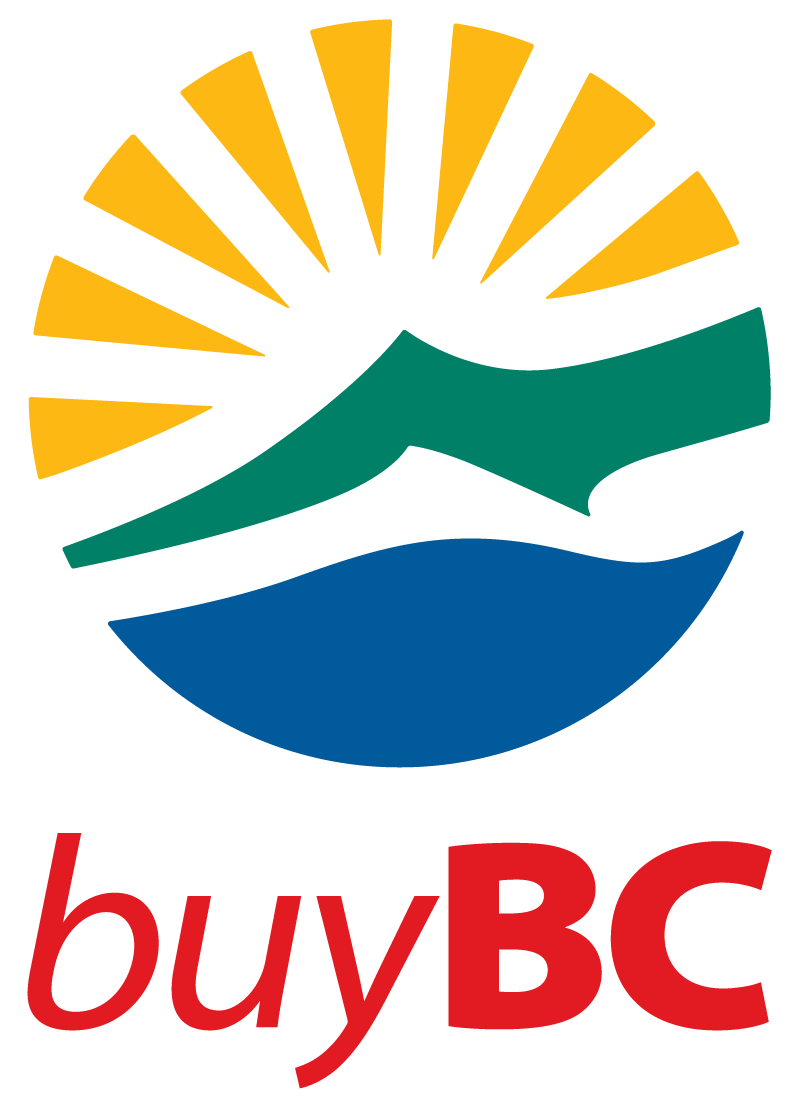 Recipe Ideas: