8 variety 100 gram spice blend foodie box, plus an olive oil & vinegar pairing!
The perfect gift for your favourite cooking enthusiast, whether novice or experienced.
Affordable, useful, and fun!
Leave the choice of blends in our hands, or, if you prefer, send an email when you order, to request specific blends. Whichever works best for you.
Free shipping (min $50 order).
Purchase contains a random selection of 8 varieties of 100 gram spice blends, one each of an olive oil and vinegar variety, packaged in a white mailer box with kraft crinkle shred,  and a ribbon.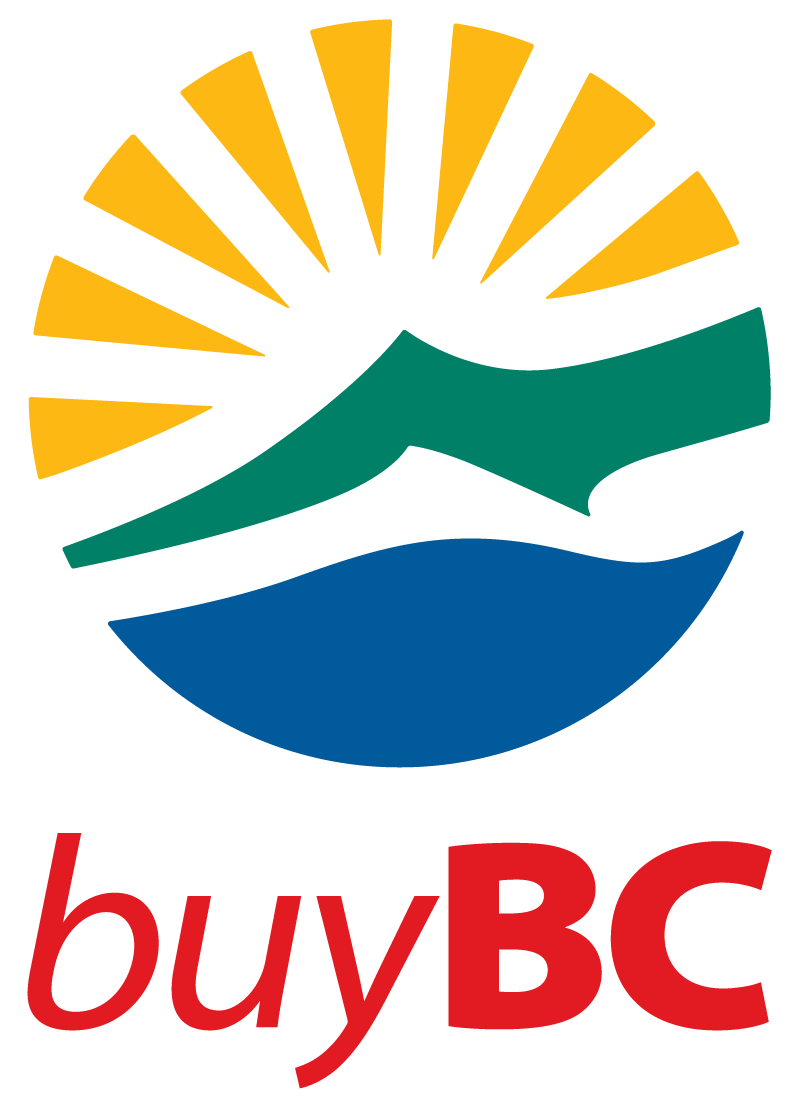 Recipe Ideas: