Just the right amount of zip from ginger, lemon and lime, and all the tasty crunch from sesame and garlic.
Toss on chicken, halibut, beef, tofu or your favourite protein or veg.
Sprinkle on as a finishing spice for raw tomatoes, hard boiled egg, cooked or raw veg, a grilled sandwich, or anything you dream up!
Brush on with olive oil, or use straight up for more crunch.
Mix with miso, soy sauce, honey, or a combination, for an extra bit of Asian flair.
Try some today and taste the difference a little Ginger Sesame Crunch can make!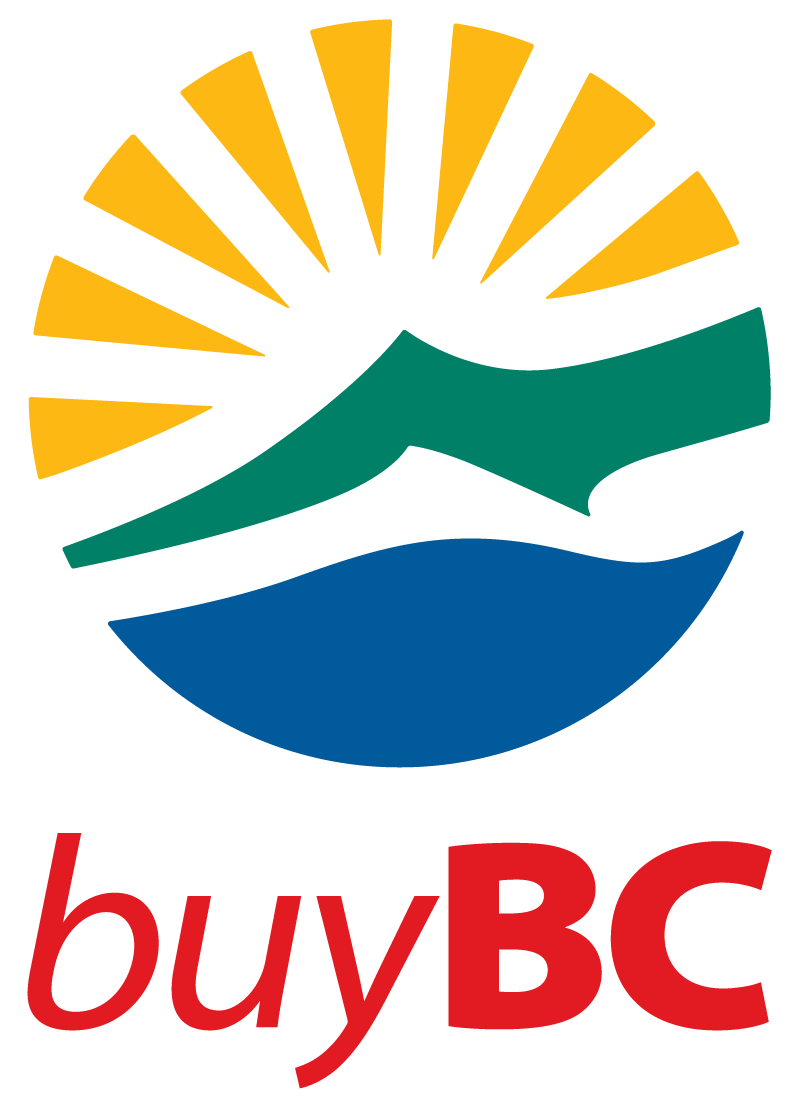 Recipe Ideas: