A good noodle is a terrible thing to waste. Luckily, this blend will help prevent that tragedy. Just add meat, veggies and tomato sauce, and voila! Your whole family will be nodding and smiling, just like on the infomercials.
TRY ON: white fish, chicken, prawns, corn, popcorn, veggies, crab dip.
Packaged in a resealable stand-up pouch!
Proudly made in Victoria BC, Canada. Please note that the product is sold by weight, not volume, and some settling may occur! Actual product may appear different from the pictures.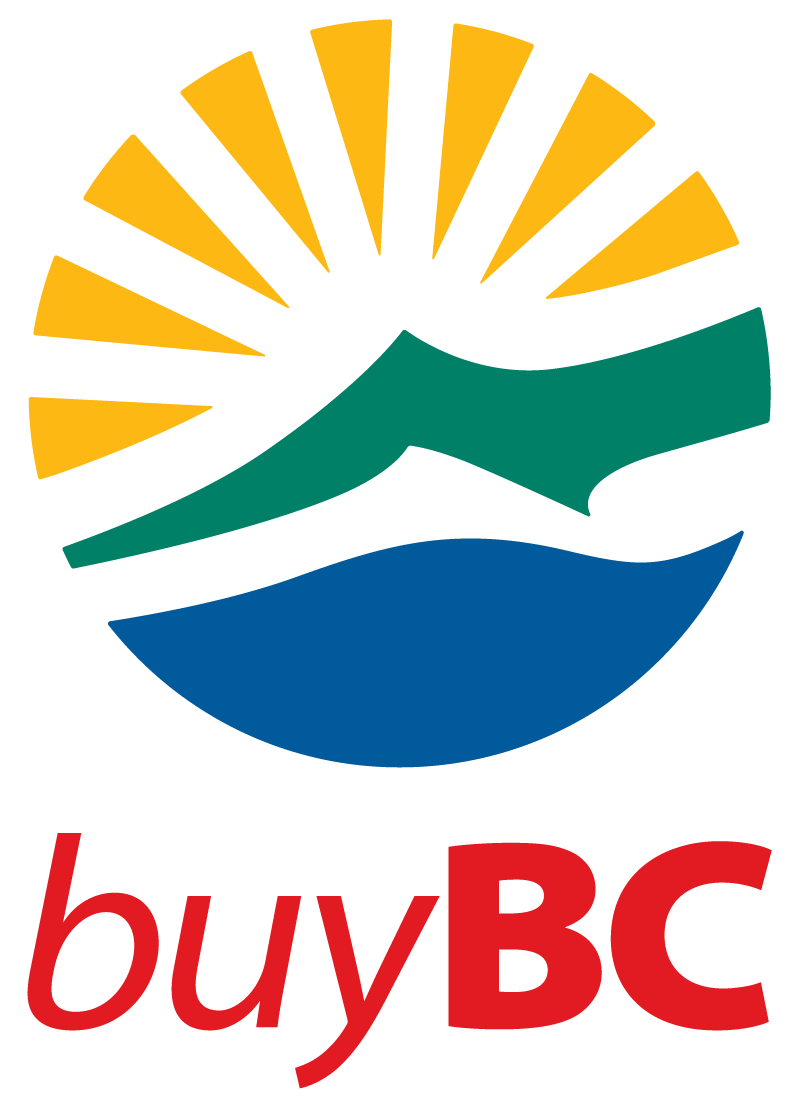 Recipe Ideas: