Liven up prawns and white fish with this garlicky, gingery, blend—your fish will ask for it by name. A little bit goes a long way.
Try cooking in a cedar wrap for extra yumminess.
TRY ON: prawns, halibut, sole, cod, crab cakes etc. Also great on pasta & pork!
Packaged in sample-sized 30 gram hanger packet. Want more? Pixie Chicks Seafood is also available in a 100g pouch.
Proudly made in Victoria BC, Canada. Please note that the product is sold by weight, not volume, and some settling may occur! Actual product may appear different from the pictures.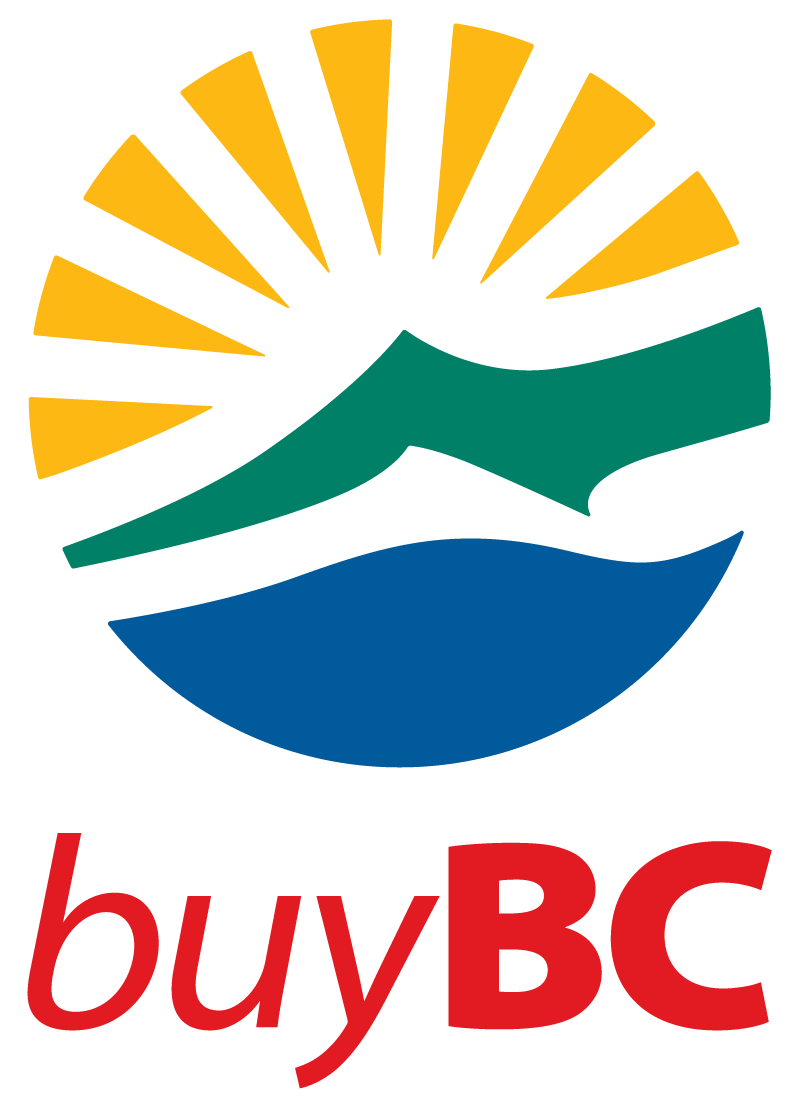 Recipe Ideas: